I drove up to see my mom in Bandon, OR just before seeing this film with Jack and Kate for Jack's Birthday. It is a lot & I am not sure I am completely on board for all of it at this time.
I Overture
Therapist office, apartment, city scape hell, notes under the door, medicine, sleeping, late for airport, convenience store, accident, police officer, man falls on him in the tub, tattoo man chases him, phone book.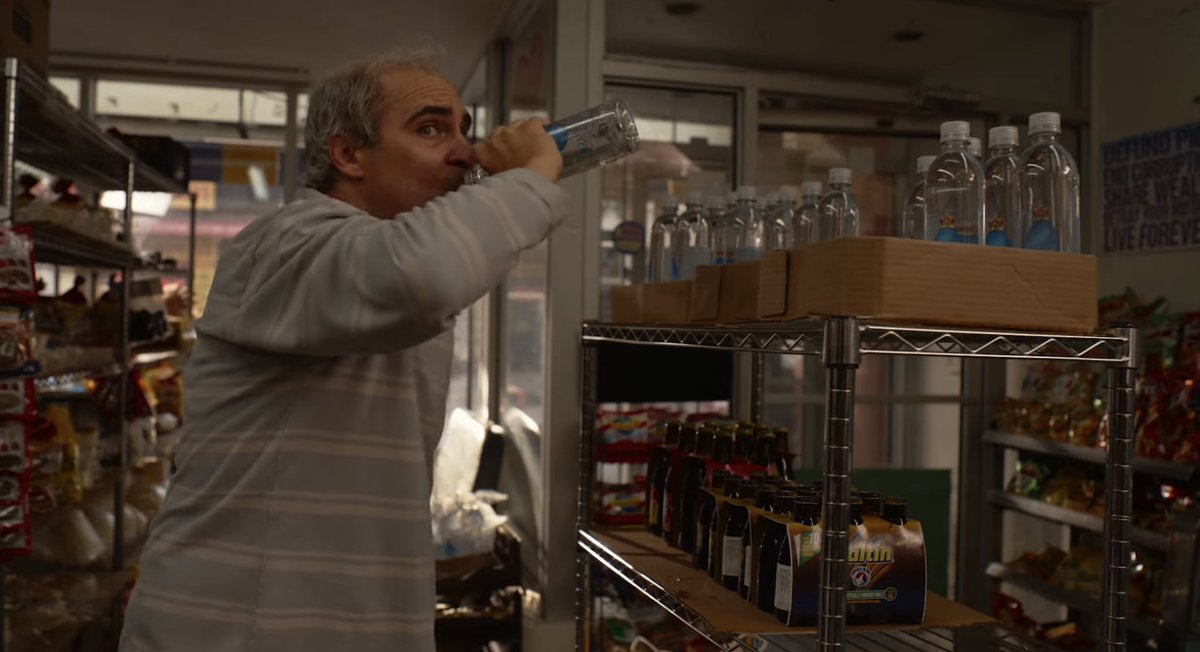 II Suburban recovery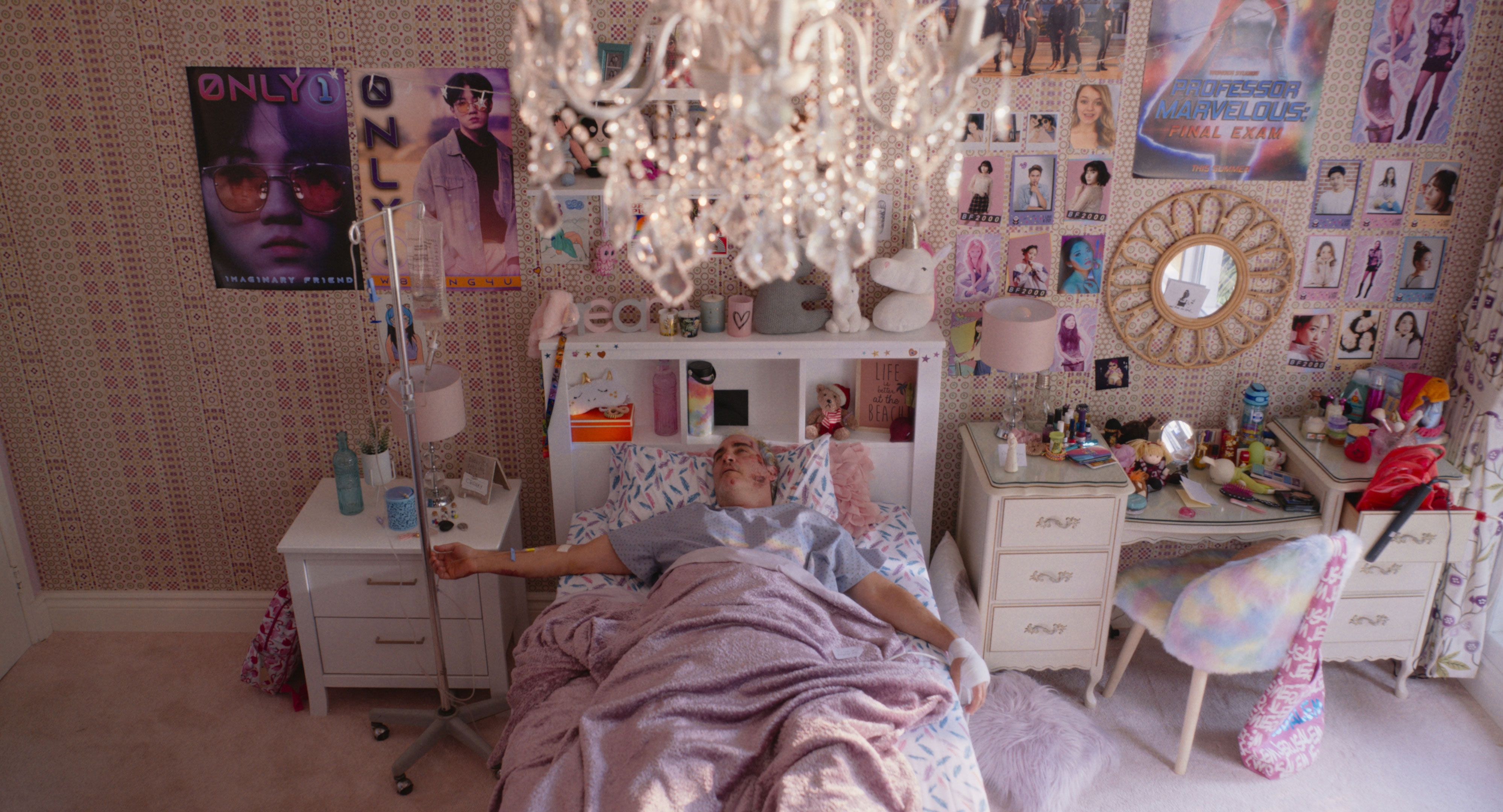 Couple, surgeon, soldier, son, daughter, dinner, rooms, computers, "stop implicating yourself", stoner drive, friend with phone, time travel home survelience, oldest patient, drive home, inconvenience, honesty, phone call,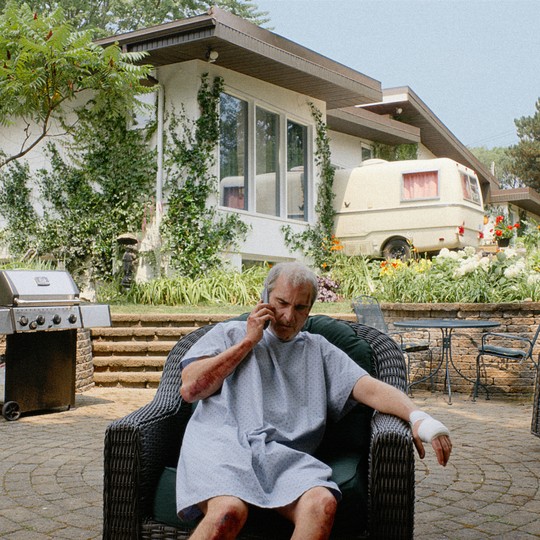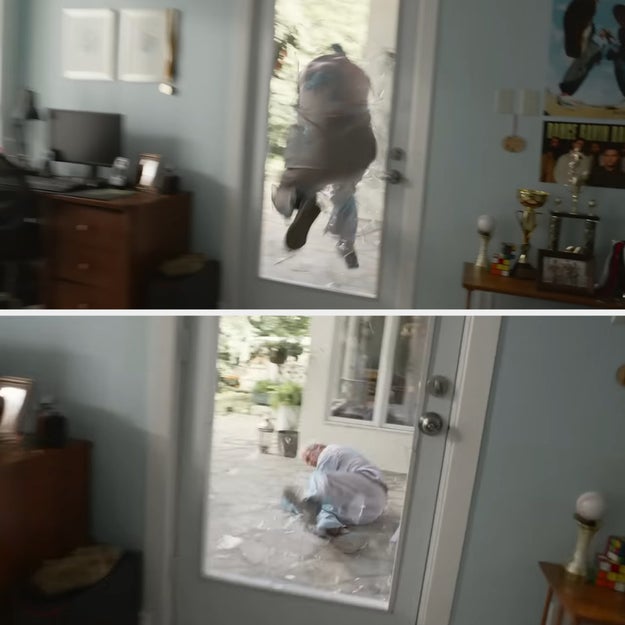 III Trip
Running, trip and fall, long play rephrase, comminunity of artists, founder in the tree, preganant support, glass in head, tracker, explosion, play is the thing, longest section (I think).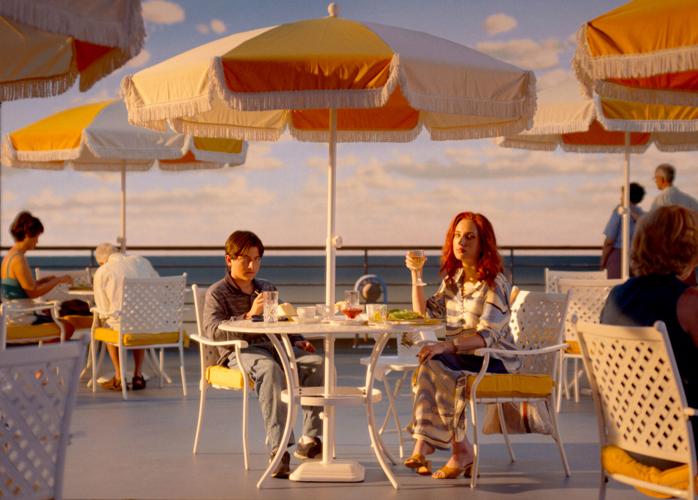 IV Home, again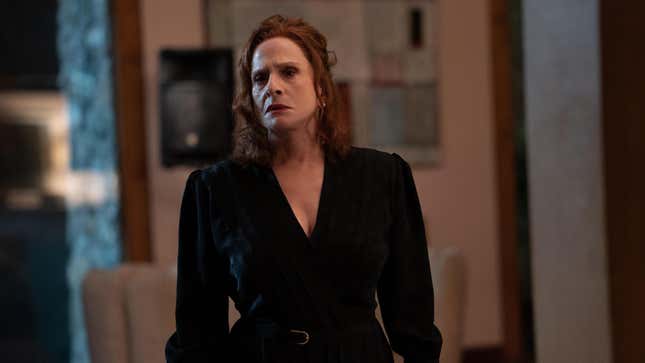 Fake funeral, beautiful home, girl friend, mothers success, backwards time line, she waited, death, attic,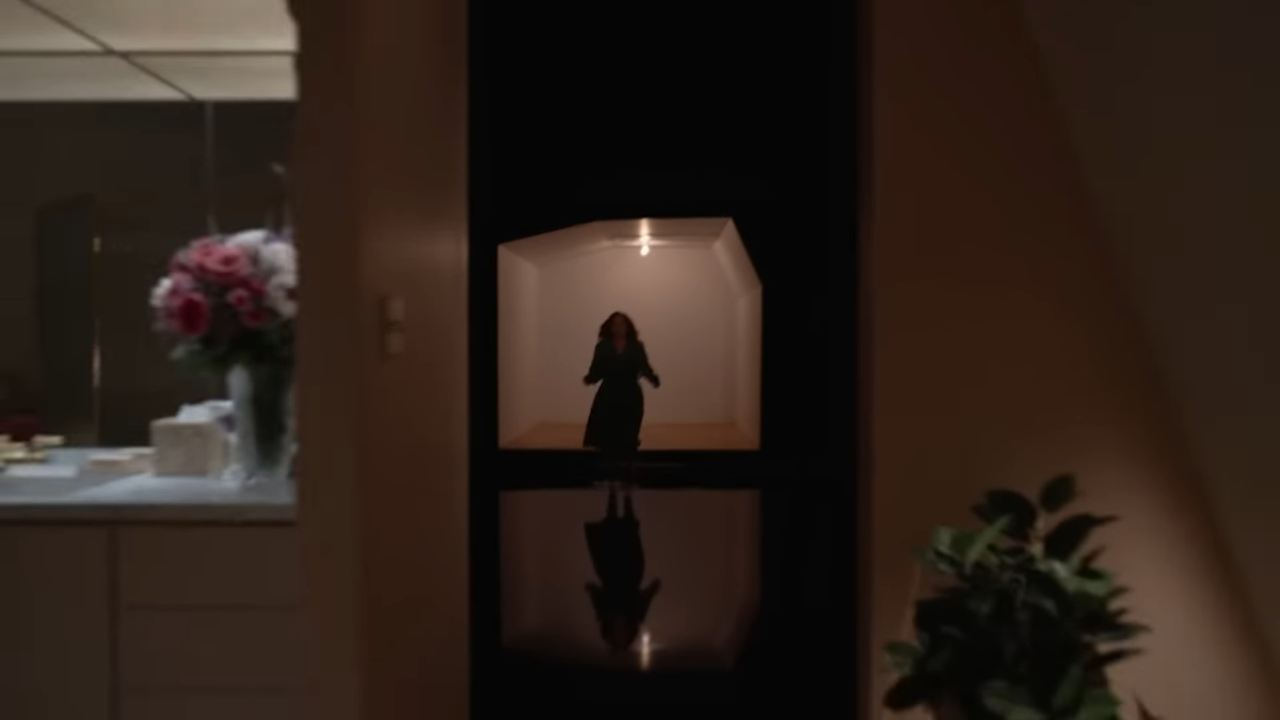 V Trial
Boat ride, audience, coliseum full of water, lawyer, prosecution, replay on the stadium screens