Live in Alakazam in Irvine, CA. The War Criminal Zoologists of Alakazam lasso some space whales and hitch a ride to the wizard's tower, where they receive further railroading on their quest to save their home world. They agree to destroy a space shark before heading into Doom Space!
This week the party was smaller and more manageable–no rouge war crimes were committed.
When I read the adventure, I thought this wizard was on old Hag, and I role-played her as Humphry Bogart.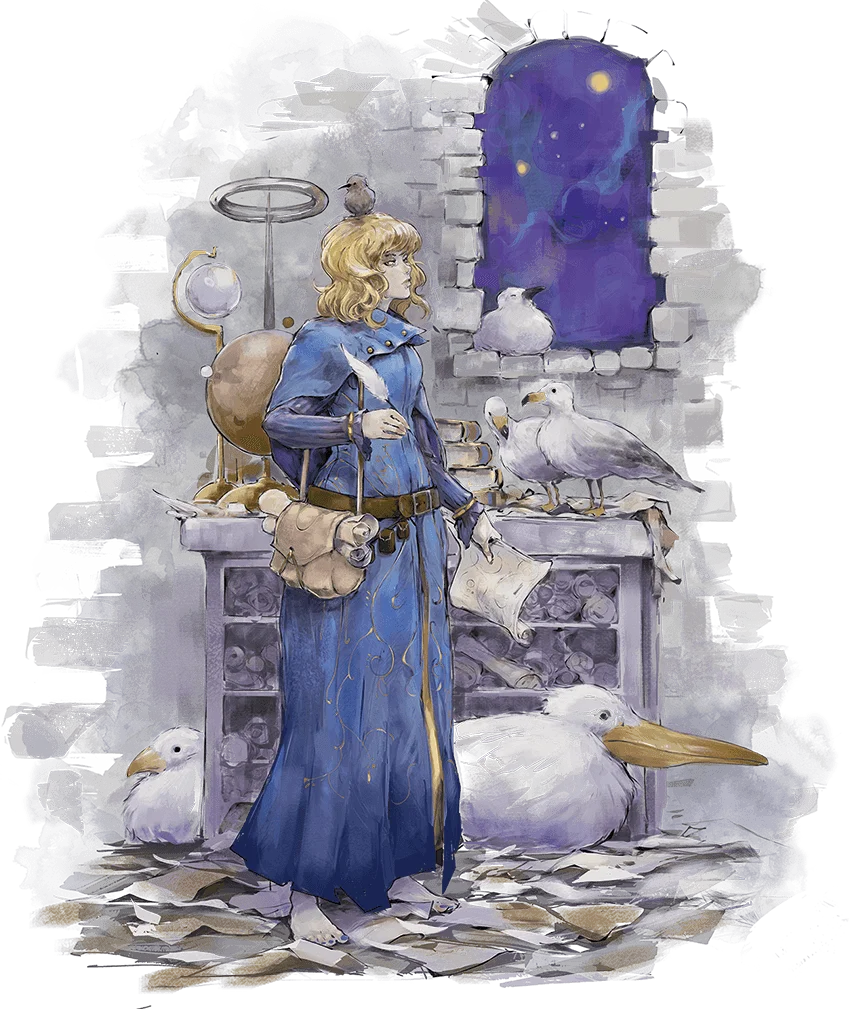 Space sharks really are fantastic monsters!