No arguing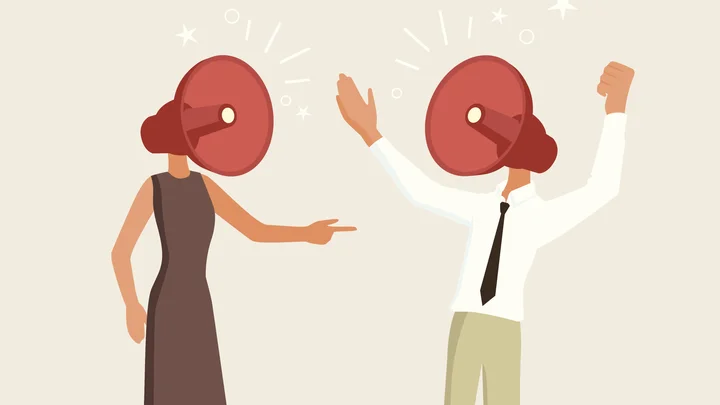 This has been going absolutely horribly. I am not even sure I am trying–mostly getting mocked by friends for even trying. I did spend some time thinking about talking versus coaching. A lack of humility in how I describe things leads to most of the arguments I receive. Most of the arguments I start with are caused by my not understanding something.
This is definitely something I will stick to all year.

Daily planning
This has been going well-I am writing a daily list that includes the daily, weekly, and career goals. I send it to an SMS group which likely does not provide much feedback. I feel like giving this one up already, but I will stick with it for at least another month.

No drive thru
This has been a complete success. Lisa has supported me on this. I feel like I have completely reshaped my eating already this soon in the year. I will stick with this going forward.