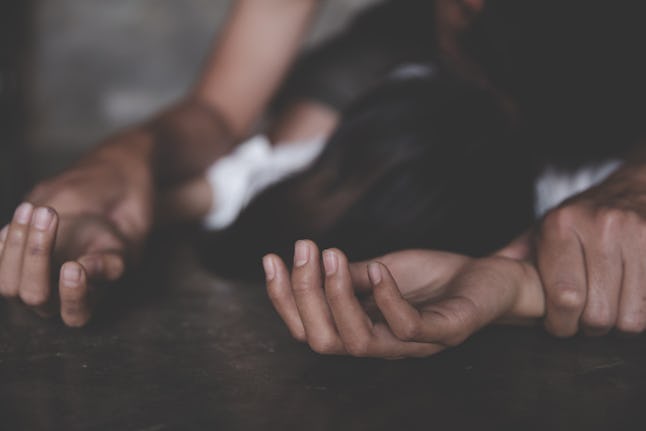 Our Adonais has drunk poison—oh!
       What deaf and viperous murderer could crown
       Life's early cup with such a draught of woe?
       The nameless worm would now itself disown:
       It felt, yet could escape, the magic tone
       Whose prelude held all envy, hate and wrong,
       But what was howling in one breast alone,
       Silent with expectation of the song,
Whose master's hand is cold, whose silver lyre unstrung.