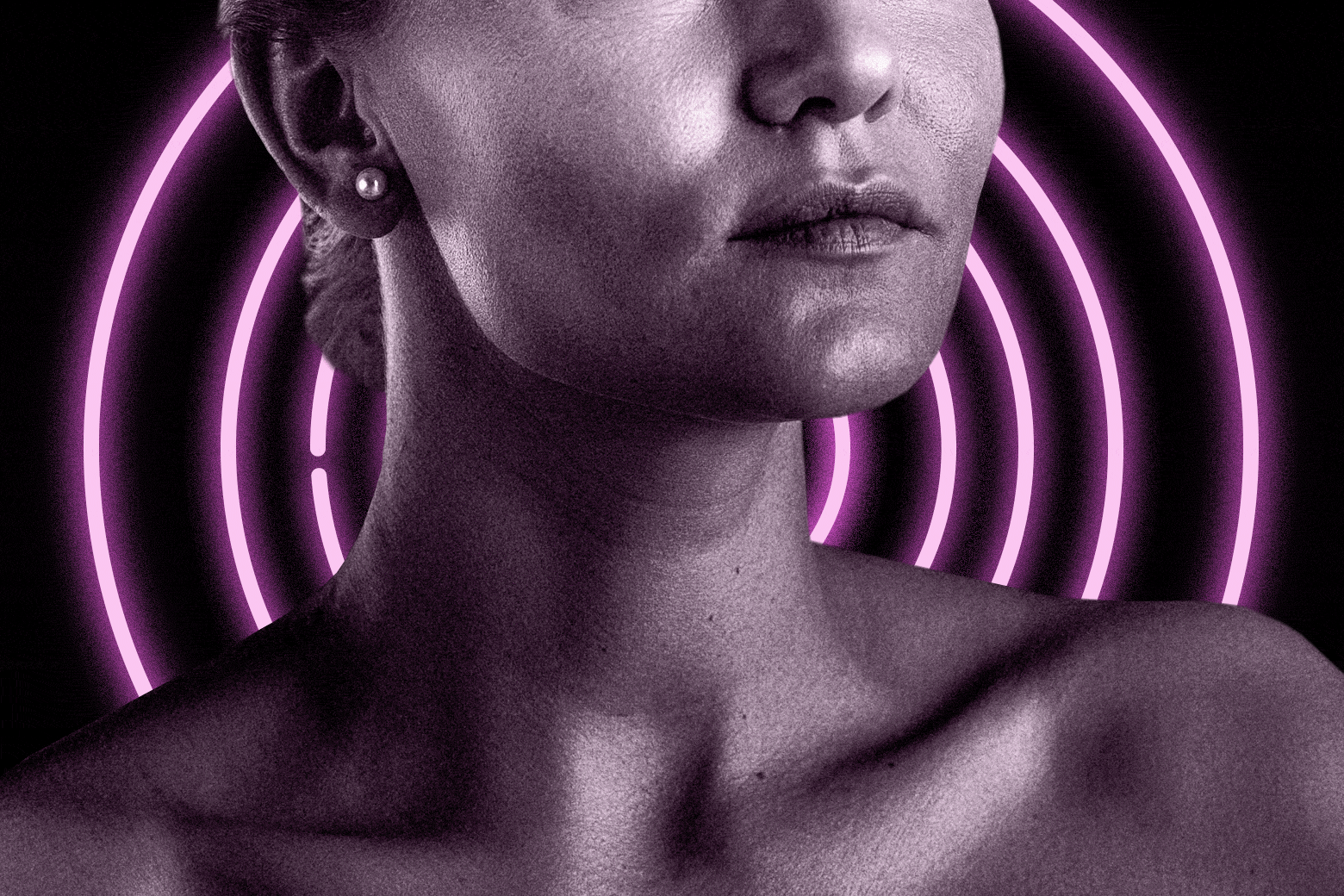 "Stay yet awhile! speak to me once again;
       Kiss me, so long but as a kiss may live;
       And in my heartless breast and burning brain
       That word, that kiss, shall all thoughts else survive,
       With food of saddest memory kept alive,
       Now thou art dead, as if it were a part
       Of thee, my Adonais! I would give
       All that I am to be as thou now art!
But I am chain'd to Time, and cannot thence depart!